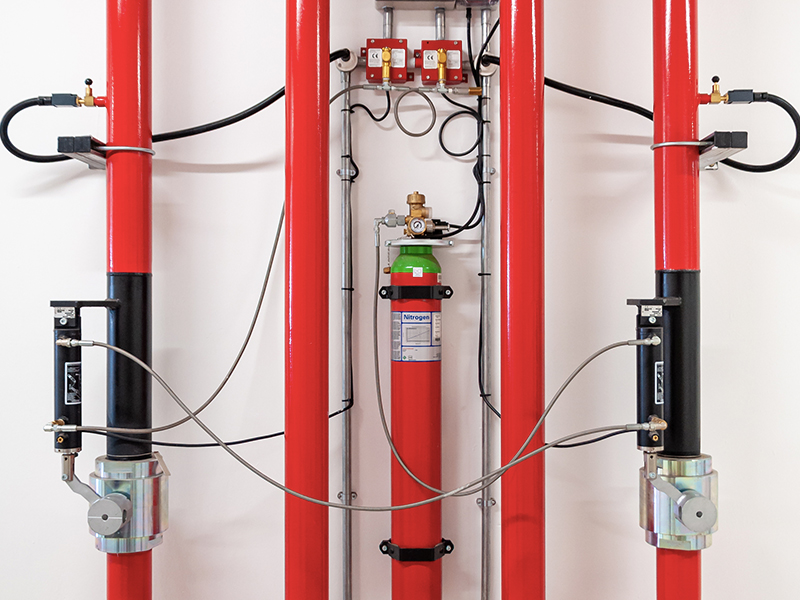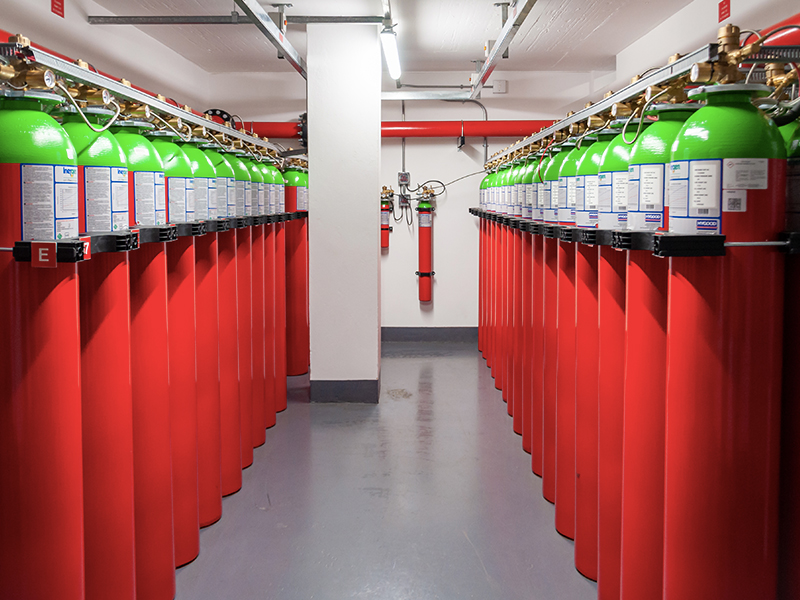 Full-System Installations, Projects & Upgrades
We appoint our experienced and certified project managers, site supervisors and installation personnel to provide efficient and effective installation of your security and fire systems. All projects undertaken by ISF SFP are completed within the programme time limits and are within budget, giving the client a 12 month warranty on installation and equipment.
Fire Protection System Installations
We specialise in installing fire protection systems suited to your facility and its needs. Ranging from small office buildings to warehouses or even data centres we are here to install or upgrade any fire protection systems you may need such as fire alarms, sprinklers, gas suppression, extinguishers and more.
Security System Installations
Everyone has different security needs, which is why we are dedicated to offering you the necessary protection and peace of mind to your business, building and assets. We always aim to meet all code requirements while providing you with a wide variety of security system designs and products. Whether you have an existing system requiring upgrades or you are building a new facility that has specific security requirements our expert technicians can install the system best suited for you.