Access Control Systems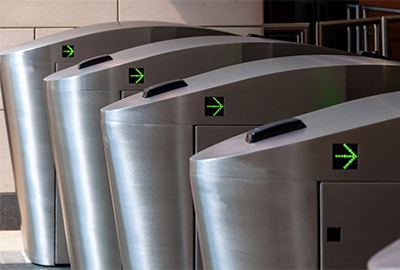 Having access control in your facility is a direct security measure that minimizes risk to your business assets and employees. A correctly designed access control system is a powerful management tool that enables you to track movement throughout your building and gives you the control to limit access tp particular areas within your facility.
We can readily integrate your peripheral security systems – such as electric fences and intrusion alarm systems – to your access control.
Let us help you find what you are looking for, contact us!