CCTV Recording Systems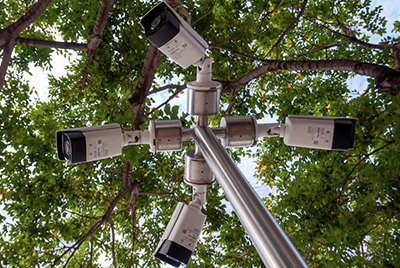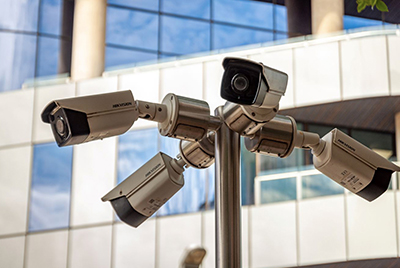 Video surveillance systems are a necessary security measure in todays day and age. Reducing theft, improving employee productivity, resolving conflicts, improved safety and business savings are just some of the many benefits of a surveillance system. We have CCTV solutions that fit your needs and requirements, whatever they may be. We also have a wide range of camera products to choose from.
Let us help you find the best CCTV recording system for you, contact us!