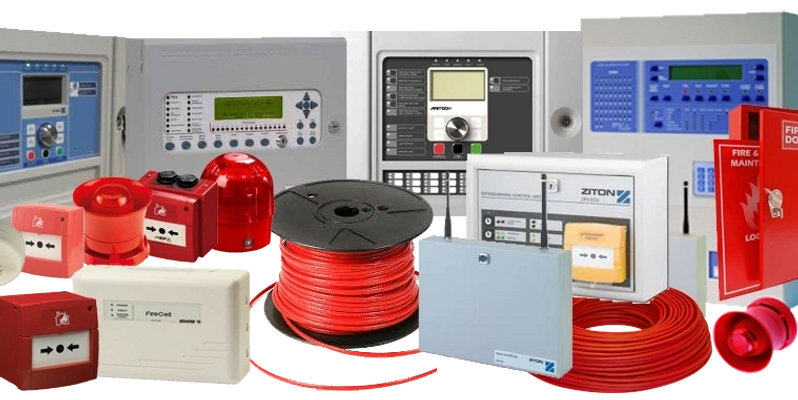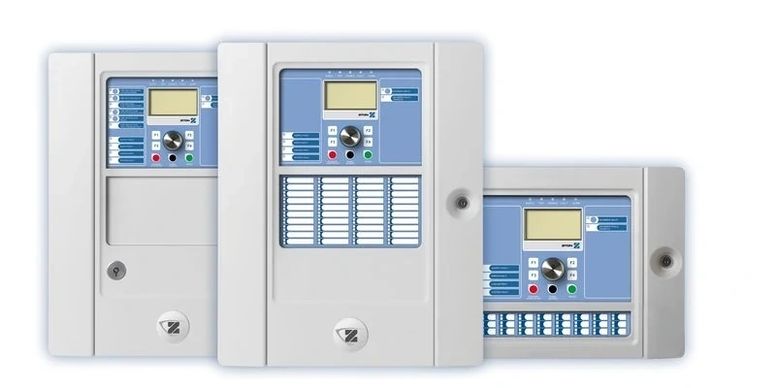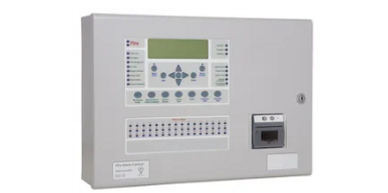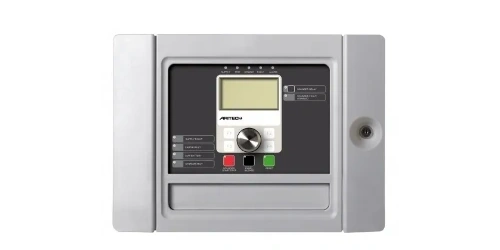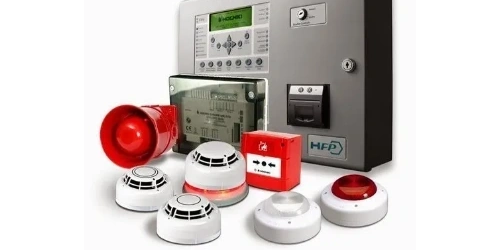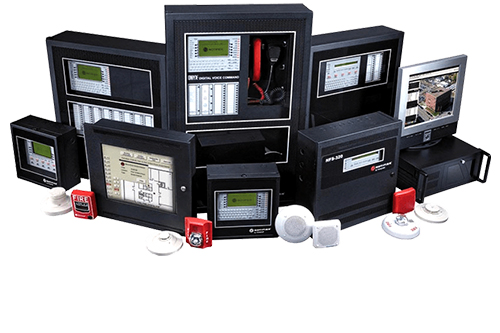 Gas Suppression
Fire suppression systems are able to efficiently and effectively protect your high value assets and high-risk facility equipment by automatically suppressing a fire within the protected area before any extensive damage to equipment occurs, reducing downtime and potential financial risk. Gas Suppression systems are designed to protect enclosures which require a quick reaction to extinguishing a fire. We offer a wide range of suppression products for almost any application.
Fire Detection and Alarms
Early detection is imperative to reduce property loss and downtime, this is because control efforts can start while the fire is still small. Detection of a fire can be done through the use of smoke detectors, heat detectors or both. Early warning and detection of a fire is critical to ensure your building's assets and occupant's safety. Fire alarm systems play a major role in your building's fire strategy, so making sure your fire alarm system is designed, installed and maintained correctly is imperative. We provide you with the latest and most reliable fire systems technology available on the market that will detect a fire in the developing stage to alert occupants and rescue services in the event of a fire. Whether your system needs to be installed, maintained, replaced or updated we can provide the necessary inspections, servicing, training and advice for your fire system. We take great pride in ensuring adherence to National Regulatory Codes of Practice SANS 10139 and SANS 322.
Extinguishers & Hose Reels
We supply, maintain and service extinguishers and hose reels in accordance with the relevant industry standards to meet all requirements.
Fire Stopping
We use fire-stopping to seal any openings, seal around and in-between joints in order to minimize the spread of fire and smoke in the future event of a fire. Fire-stopping is done to contain a fire at its point of origin. We offer a wide range of fire-stopping solutions to fit almost any requirements.