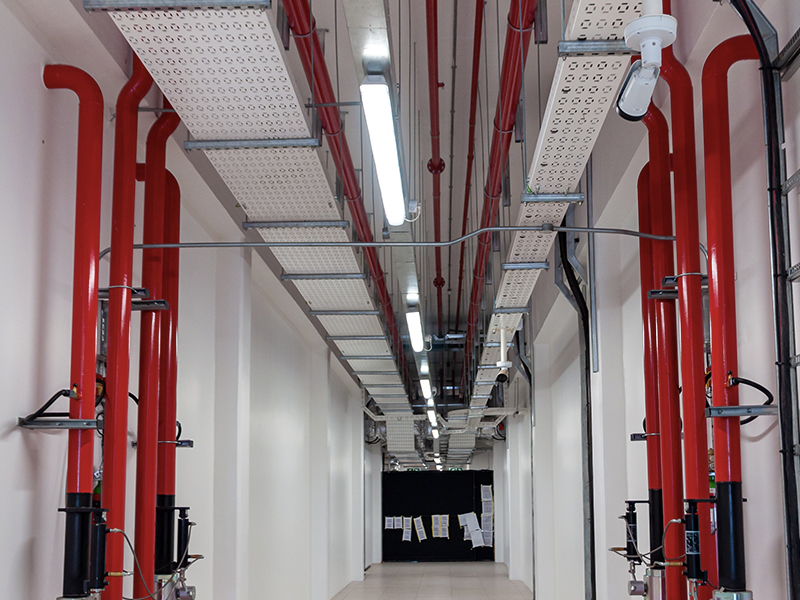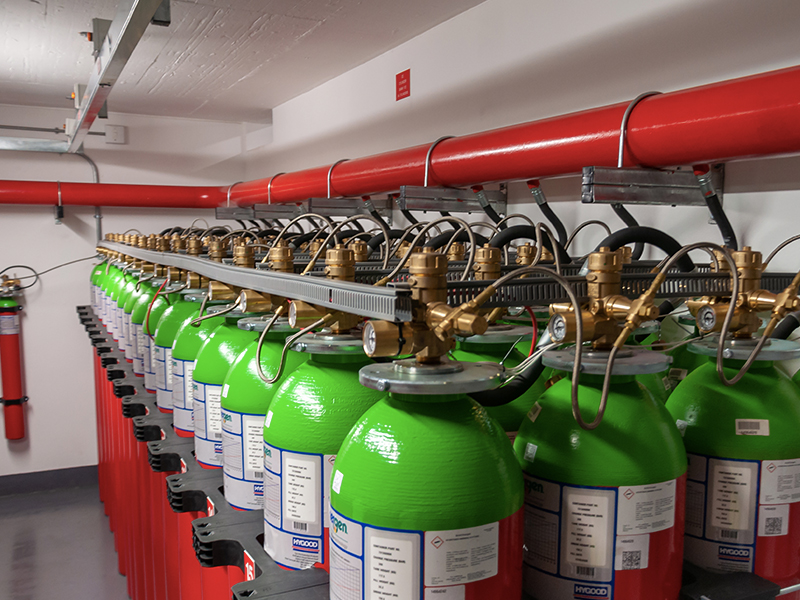 Design Capability
Fire Detection System Design
ISF SFP have the skills and knowledge to design fire alarm systems, fire detection systems and fire protection systems. We design our systems with your needs and requirements in mind while making use of approved equipment to provide you with the best quality systems.
Security System Design
ISF SFP Security systems aim to keep people and assets safe and secure – ranging from electric fences, CCTV video surveillance, access control, intrusion detection and intercom systems. We can custom design security systems to meet your requirements and desired level of safety.

Fire Suppression – Clean Agent Design
We provide guidance and advice on which Clean Agent System will be best suited to your needs. We design, install and maintain your suppression systems with our team of knowledgeable project managers, draftsmen, engineers and technicians. Our technicians are SAQCC registered to design, install and service gas suppression systems.
Life Safety System Design
Communication during emergencies is imperative, whatever life safety systems you need we can provide you with. Ranging from SMS communications during a fire to full audio evacuation systems with fire telephones and fire department links.